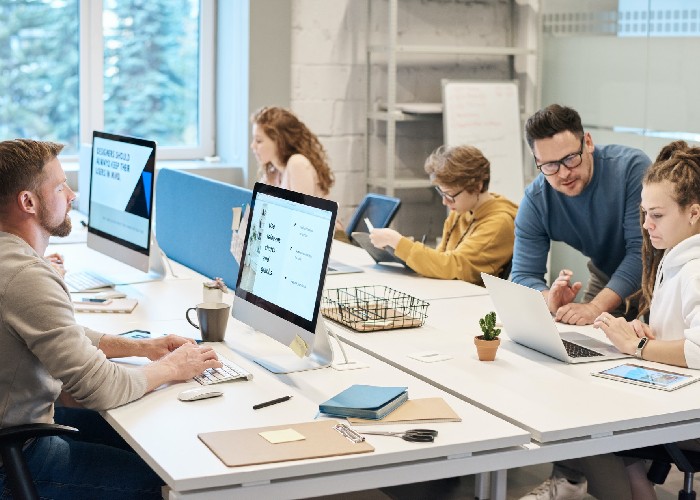 Service Representatives of America, LLC is an ARISE partner that services nationally recognized, reputable companies in the United States. With our partner, Arise Virtual Solutions, customer service solutions are provided to leading companies in the telecommunications, travel, retail, and publishing industries.
Through Service Representatives of America, customer service professionals (CSP) are provided with an employment and business opportunity to work from home providing superior customer service to our clients from the comfort of home.
Here, at Service Representatives of America, CSP success is our primary concern because the more successful and productive our CSP's are, the more satisfied the client is, which results in the opportunity for increased earning potential for the CSP, us and the client. Its a win, win, win situation and we provide the assistance necessary for your success.
The CSP can work at home in a 100% convenient and quiet environment.
The CSP can choose the client that she or he wants to work for.
The CSP can create her or his own schedule of days and time of service.
The CSP can have control on her or his own income.
The CSP receives bonuses and rewards for production.
Check out our FAQs page for more information.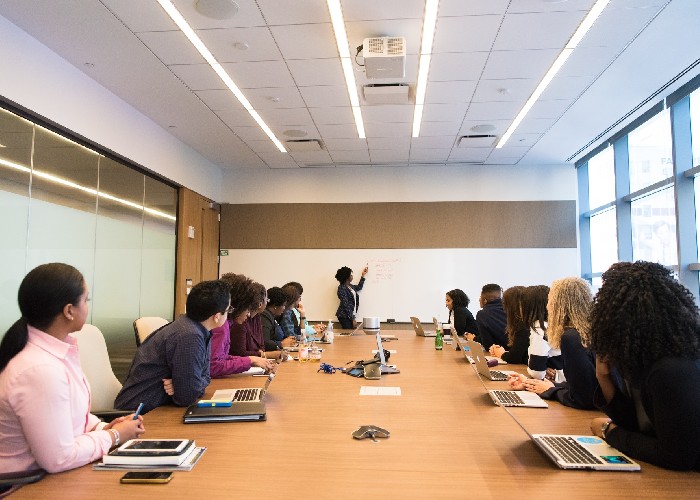 Whether applicants are looking for a new career or a part-time job, Service Representatives of America is hiring individuals who have the discipline, dedication, and determination to be a successful work at home customer service professionals. Be one of our successful representatives. Please apply by contacting us for more information if you meet the requirements below: